illi Board of Directors 2019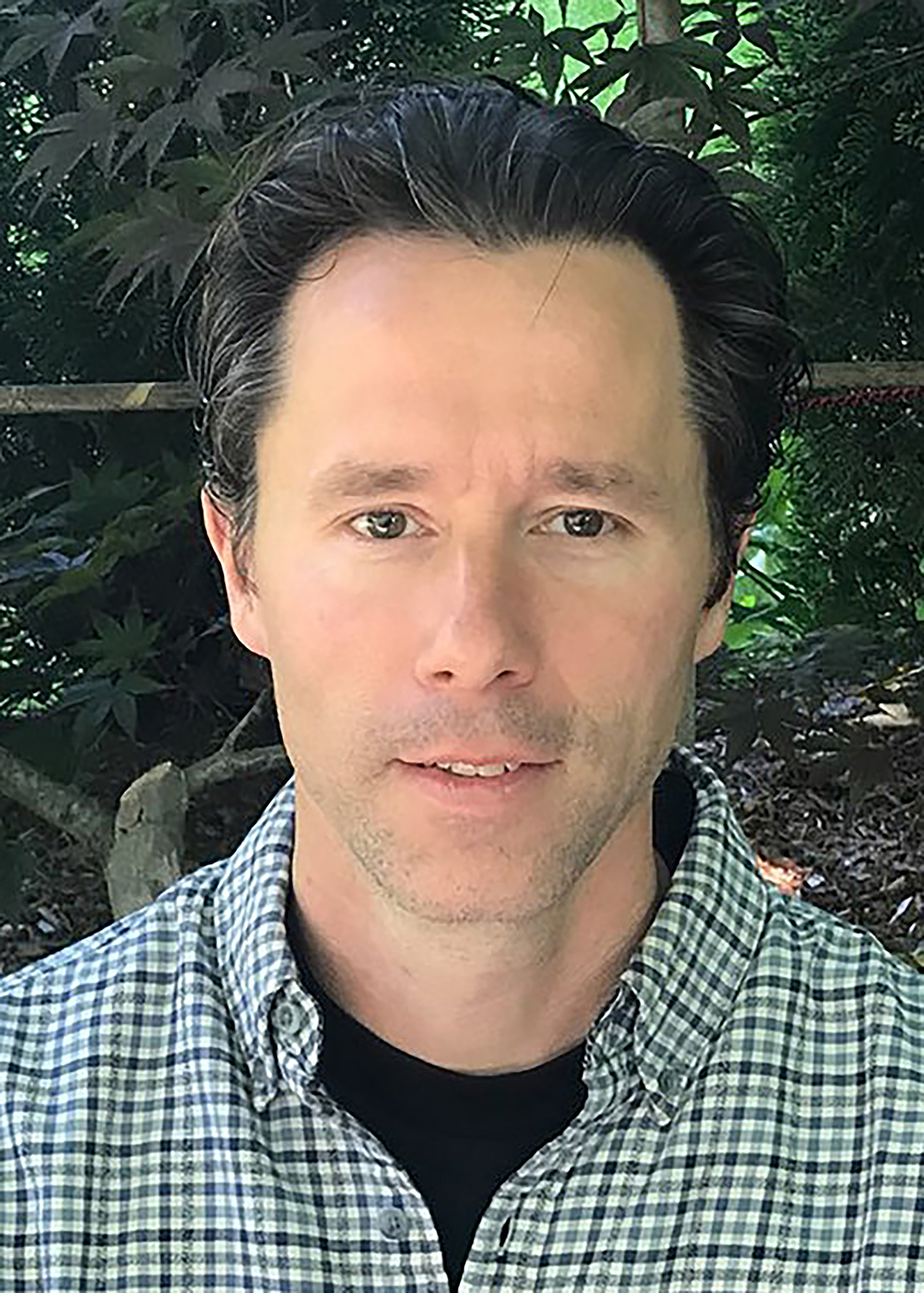 Jesse Loucks, President/Chair
Founder/Owner, JL Lighting Design, LLC
Intensive Course Class of 2008
As a licensed electrical contractor since 2001, Jesse tells how he was occasionally asked to install "landscape lighting." However it wasn't until he attended a workshop at Cooper Lighting in 2007, which was instructed by Jan Moyer, that he says he began to understand how to properly design and install landscape lighting. Inspired by his experience at Cooper, Jesse enrolled in the Landscape Lighting Institute (now the illi Intensive Course) in 2008 and formed JL Lighting Design, LLC in 2009. JL Lighting Design not only complements Jesse's contracting business, but it also advises landscape architects/designers and other electrical contractors on the intricacies of landscape illumination.
Patrick Harders
Founder/Owner, Enlightened Lighting, LLC & Sterling Lighting, LLC
Intensive Course Class of 2018
Patrick Harders has been in the landscape lighting industry for two decades, having personally designed over 5,000 lighting systems along the East Coast and Mid-Atlantic region of the U.S. He is the founder of Enlightened Lighting, Washington, D.C.'s premier, full service landscape lighting design, installation, and service company. Looking to create a signature line of fully-dedicated and integrated fixtures, Patrick co-founded Sterling Lighting, LLC, an innovative manufacturer of premium LED landscape lighting fixtures, sold exclusively to landscape lighting professionals.
He is a member of the Illuminating Engineering Society (IES), Association of Outdoor Lighting Professionals (AOLP), and the American Institute of Architects (AIA) Northern Virginia Chapter.
Dawn Hollingsworth, Treasurer
Founder/Owner, Darkhorse Lightworks, LLC
CLD, LC, FIALD, WELL AP
Dawn is a Certified Lighting Designer (CLD) by the Certified Lighting Design Commission, a Certified Lighting Professional by the National council on Qualifications for the Lighting Professions (NCQLP) and a WELL Accredited Professional by the International WELL Building Institute. Dawn is also a Fellow of the International Association of Lighting Designers (IALD). She has over 35 years experience with diversified expertise in theatrical and architectural lighting design and control systems, marketing, business management, product management and development, manufacturing, scenic design and event production.
Wes Jackson
Owner, Jackson Lighting Supply
illi Intensive Course Class of 2016
Wes Jackson, Lead Design Consultant/Vice President of Jackson Lighting Supply, ongoing Electrical Engineering Student at the University of Texas. Wes attended the 2016 illi Intensive Course at Van Neste Park, in Ridgewood, NJ. The following year he joined the illi Mentor Team for the Tokamachi, Japan Intensive Course and he will continue to passionately serve as an illi Mentor.
Jackson Lighting Supply is an Architectural and Landscape Lighting Distributor that offers Lighting Design, Consultation, and Training. Wes primarily consults for Landscape Architects, Custom Builders, Commercial Developers, Lighting Manufacturers, and Professional Lighting Contractors.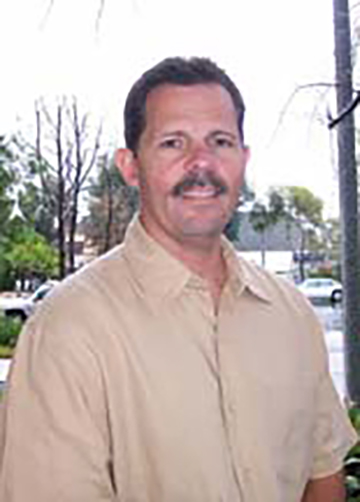 Jim Ply
Founder/Owner, Oak Crest Landscape
Intensive Course Class of 2008
Jim brings over 34 years of professional experience in all facets of landscape design and installation for various styles of homes. His portfolio includes charming cottages in Laguna Beach to the multi-million dollar estates of Beverly Hills. His award-winning designs are the result of his experience, attention to detail and strong client and professional relationships. His work has been featured in the 3rd edition of "Trade Secrets of Professional Landscape Lighting, Landscape Contractor Magazine, Landscape Architect Magazine as well as Luxe Magazine.
Jim is one of the founding certified members of the International Academy of Architectural Landscape Lighting (I.A.A.L.L.). He is a licensed Landscape Contractor in the State of California, licensed General Contractor in the State of California, an 'Award Winning' member of the "AOLP – Association of Outdoor Lighting Professionals," member of the Los Angeles chapter of the "Institute for Classical Architecture and Arts" and current 'Lead Mentor' for the "illi – International Landscape Lighting Institute," (an outreach program through the University of Oklahoma).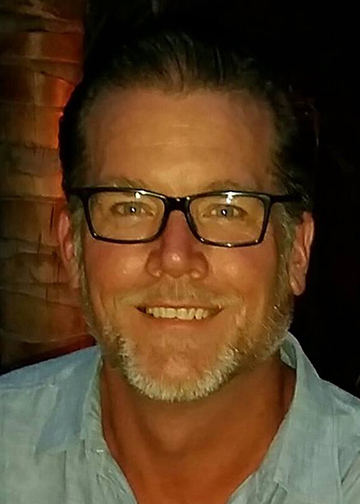 James Solecki
Founder/Owner, INTEGRA Bespoke Lighting
James Solecki owns and operates four thriving lighting businesses in Muskoka and The Turks & Caicos. He started INTEGRA Bespoke Lighting in 1998 and has grown the business into one of Ontario's leading outdoor lighting systems companies. Focused on providing residential and commercial properties with green, environmentally friendly and dark sky friendly lighting systems James has carved a niche in the lighting industry. With over 600 systems installed and with clients across Ontario and throughout North America, INTEGRA has become a sought-after brand in Outdoor Lighting Systems.
James and his INTEGRA business was honored with six Awards of Excellence from Landscape Ontario. INTEGRA has also been awarded "Company of the Year" in the Huntsville/ Lake of Bays Business Excellence Awards and received an Environmental Stewardship Award from the Muskoka Heritage Foundation.Realizing a need to vertically integrate, James expanded his operations by opening JSLDesign, an interior lighting design firm, and ventured into the realm of LED lamps, building the first successful complete line of LED lamps for outdoor lighting systems.
Scott Bryon Williams, Executive Director
Scott joined illi as Executive Director in 2016, taking over the stewardship from Jan Moyer at her retirement.
Intensive Course Class of 2012
Before joining illi, Scott was an Associate Professor in the College of Architecture, Landscape Architecture Division. He has been part of the OU family since 2003. His areas of academic research include Lighting Design, Beginning Design Theory, Architecture and Design History, Environmental Psychology, and Universal Design. He earned his Diplom Ingenieur Architektur – Master's degree in Architecture – in 1990 from the Technical University of Munich in Munich, Germany, and studied at the State Art Academy in Duesseldorf, Germany, under the architects Sir James Stirling and Daniel Liebeskind. Scott was a registered Architect in Germany and worked with several German and American Architecture firms. He is a LEED AP, an AOLP CLVLT - Certified Low Voltage Lighting Technician #1388, and an AOLP COLD - Certified Outdoor Lighting Designer #1523. Scott is a member of the AOLP, ASLA, IALD, and IES.
illi Board of Directors - Emeritus Members
John Tremaine, Emeritus Member
CEO and Founder, Q-Tran
John Tremaine, one of the heirs of Emily Hall Tremaine, carries her vision forward in support of illi, seeing the organization bringing forth a new art form that is innovative and also provides the quiet space for contemplation. In 1993, John Tremaine founded Q-Tran, Inc. An accomplished lighting designer who was born into a family of lighting entrepreneurs and innovators, he began his career with The Miller Company, a firm acquired in the 1930's by his grandfather, who founded the National Electric Lamp Association. NELA served as General Electric's lamp division and was transformed into a prestigious research institute that is still thriving today. Operating with the mantra "EnlightenedThinking ©", Q-Tran was established to fulfill a need in the lighting industry for flexible remote transformers that eliminate noise and heat while enhancing the quality of light output. John's creative foundation, entrepreneurial vision and extensive knowledge of the lighting industry has guided illi in its growth and burgeoning success.
Lance Bennett, Emeritus Member
Vice President, Specification Sales, Cooper Lighting
Lance works as Vice-President of specification sales at Cooper Lighting, a provider of innovative, high quality lighting fixtures and related products to worldwide commercial, industrial, residential and utility markets. Lance also serves on the Board of Directors for the International Association of Lighting Designers (IALD) Education Trust. He has been involved with the American Institute of Architects and the IALD in preparing and delivering educational and continuing educational materials and courses. His company has been a significant sponsor of illi for many years and has spawned many new landscape lighting designers.
Mary Cutler, Emeritus Member
Founder/Principal, Gardens by Day and Night
Mary's dedication to her field is evidenced by her commitment to continually learning and practicing the profession. After earning a BS degree from the University of Massachusetts at Amherst, she developed her passion for gardening and became a Master Gardener of the Massachusetts Horticultural Society and then earned a Certificate of Landscape Design from the Landscape Institute of Harvard University. Mary then combined that love with her love of lighting and became a Mentor for illi and now specializes in both landscape lighting and landscape design. She is a member of the Association of Professional Landscape Designers and a member of illi. She lives on the shores of Dover, MA.